These are a few of my favorite authors and their sites.
Don't make the mistake of discounting their books simply because you've never heard of them. A bestselling author is always only a purchase away. There are some of the most gifted authors in the world that are unknown and unpublished by the big houses in New York City. Just because these authors don't have Harper-Collins, or Random House or Berkely on their covers, doesn't mean they can't write, and it sure doesn't mean that they won't keep you entertained with their stories.
Take a chance, pick up a copy of one or all of their books and see what I already know. You just might find yourself with a brand new favorite author!
Two New Books Coming Sept. '06! A Complete Guide to Promoting and Selling Your Self-Published eBook The Search for the Million $$$ Ghost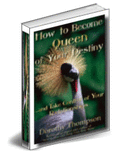 Enter the World of Janet Elaine Smith!

Join the Windwalker, Barbara Williamson-Wood as she journeys back home to Montana!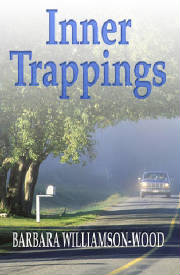 Enter the World of Pagan Majik with Cate Cavanagh!
Welcome to PageFree Publishing: Making your publishing dreams a reality.
Check out the many facets of Lea Schizas: Author and Editor
Visit Romance Author Lisa Renee Jones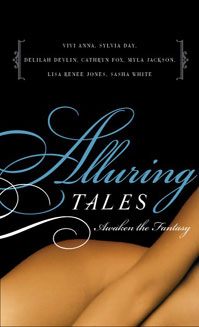 Marilyn Celeste Morris, Author
R.C. Berry: Author, humorist, Toastmaster
Schuyler Thorpe, Sci-fi author
Wilburta Arrowood: Inspirational Author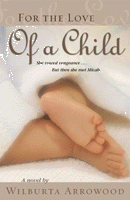 Check out Irene Smith and her writing here.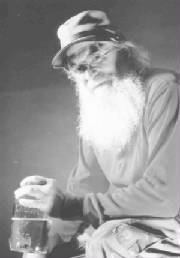 This is the link to my buddy, Gale! He's an old redneck and a wonderful writer. His stories are humorous, downhome and just plain fun. Check him out!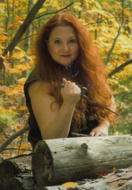 If you enjoy a good magical fantasy in the style of Marion Zimmer Bradley, Anne McCaffrey and Harry Potter, you will enjoy my novels, Awakening the Dragon and Dragon Domain Filled with magic, suspense and romance, the residents of Coyote Springs will entice and frighten you as they face challenges that come from within and without.
Move over Pine Valley and Genoa City, there's a new town on the horizon. Welcome to Hope Falls, the new soap in town. Enter the world of Author Jamieson Wolf.